Days 8 and 9
Days 10 and 11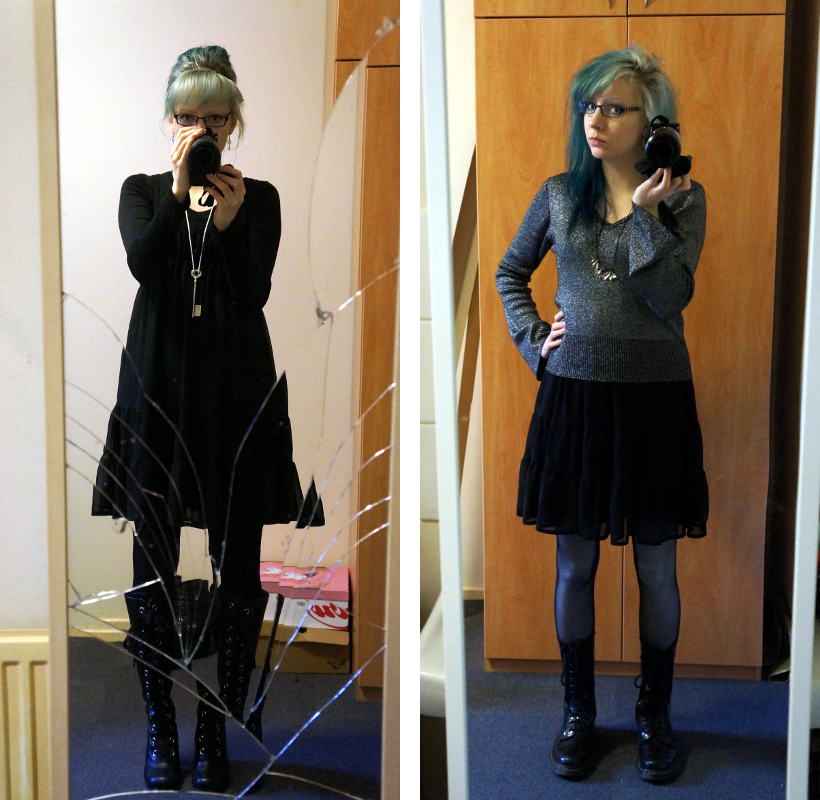 Days 12 and 14
The day I got a new mirror I also forgot to take a pic.
Hankin uuden peilin, ja unohdin asukuvan.
Days 15 and 18
I spent the days in between writing an essay and drinking coffee. I have no memory of my outfits, and neither has my camera.
Käytin näiden päivien välisen viikonlopun esseetä kirjoittaen ja kahvia kitaten. En muista, mihin pukeuduin, eikä muista kameranikaan.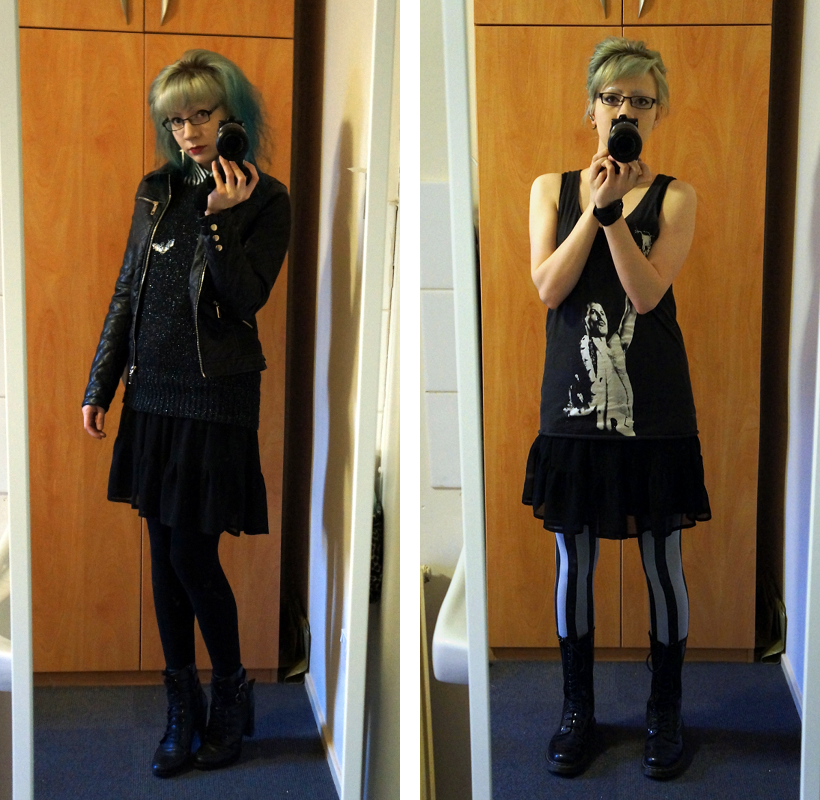 Days 19 and 20
Days 21 and 22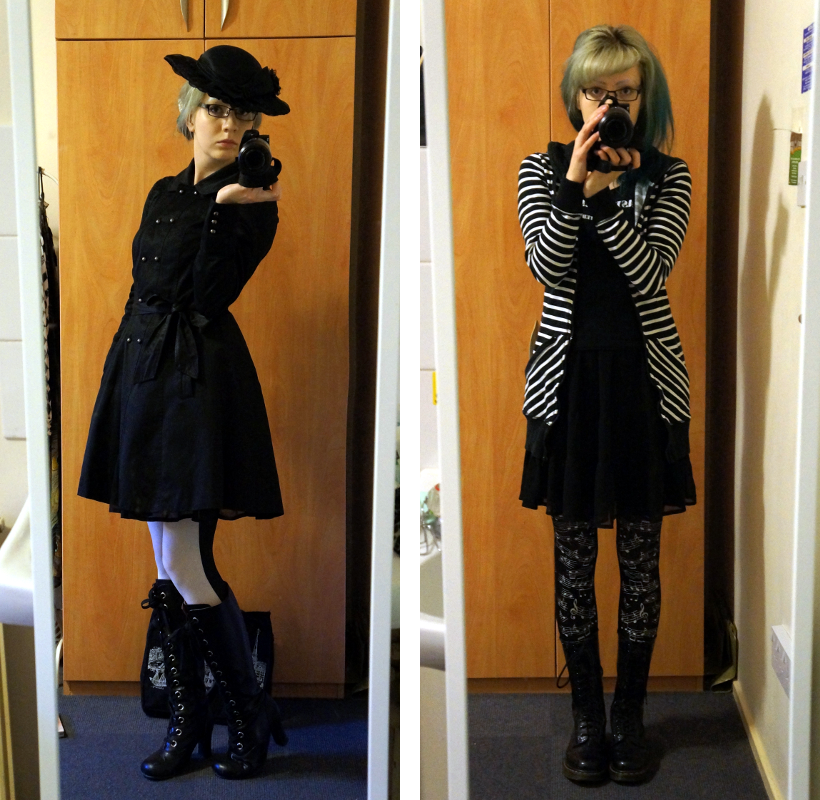 Days 23 and 24