Suunnittelen hylkääväni suomen kauniin kielen tämän blogin puolella kokonaan. Jos joku teistä lukijoista vastustaa, kommenteissa saa protestoida, ja harkitsen asiaa uudelleen!
As the year 2011 was grinding to a halt, I decided to share some random, absolutely fab photos, specifically from events I have been too lazy to write about. Blame my New Year's celebrations for the delay. They took a tad longer than I had planned.
Vuoden 2011 lähestyessä loppuaan päätin jakaa muutamia mainioita kuvia lähinnä tapahtumista, joista en ole laiskuudessani kirjoittanut. Syyttäkää viiveestä uudenvuodenjuhlintaani, joka venyi pidemmäksi kuin olin suunnitellut.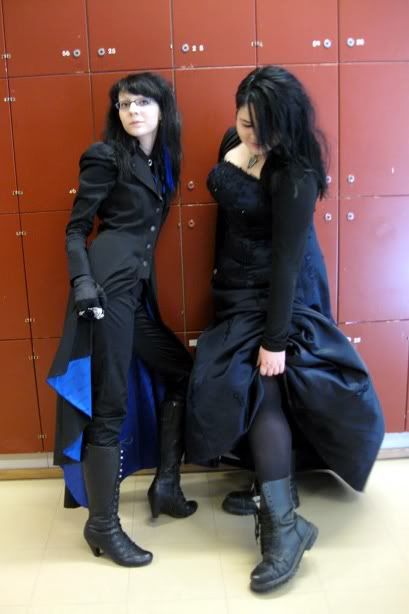 The Olde Dances, an annual ball for upper-secondary school 2nd graders
Wanhojen tanssit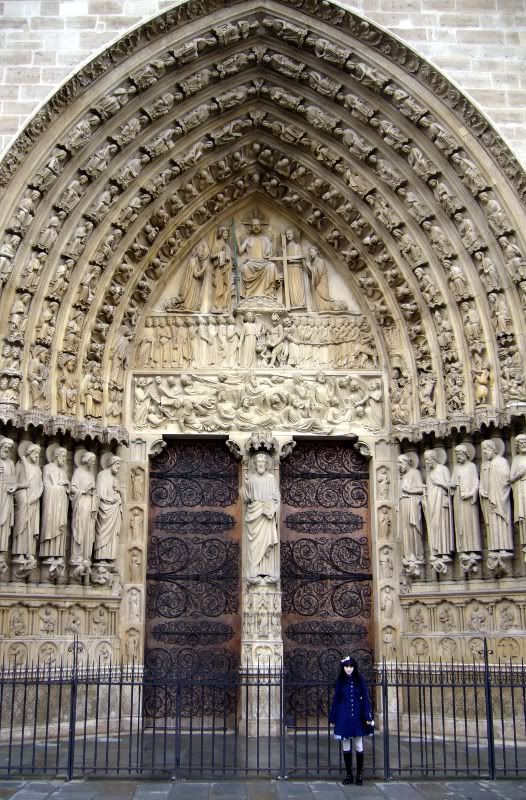 Pariisi
Paris
Harry Potter & the Deathly Hallows London premiere. Totally awesome.
Harry Potter ja kuoleman varjelukset, Lontoon ensi-ilta.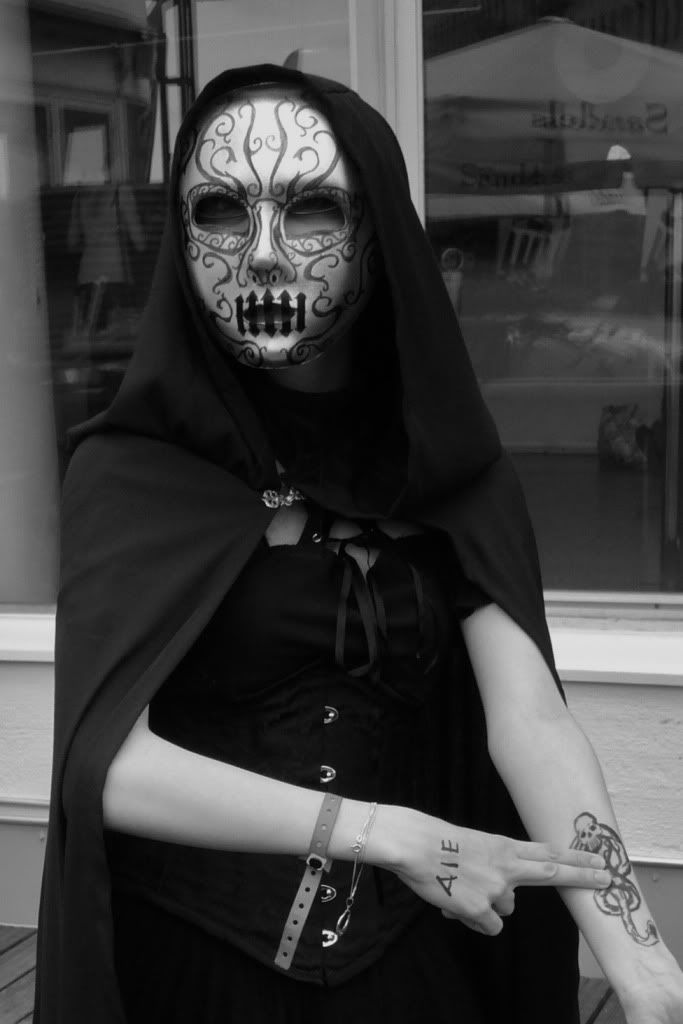 Being cool in the Finnish fan screening
Hengailua Vuotisnäytöksessä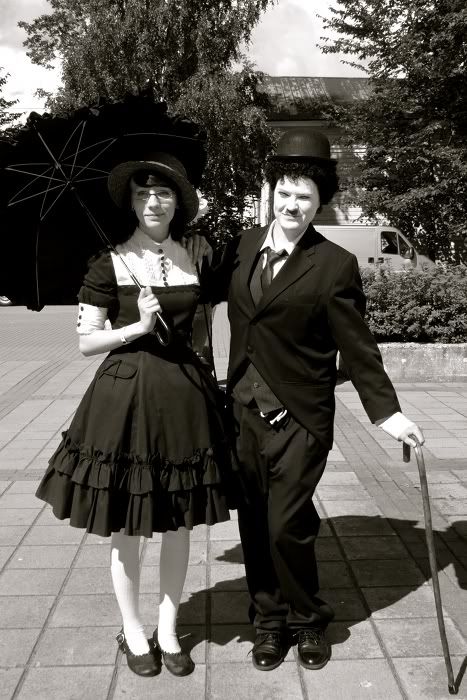 Animecon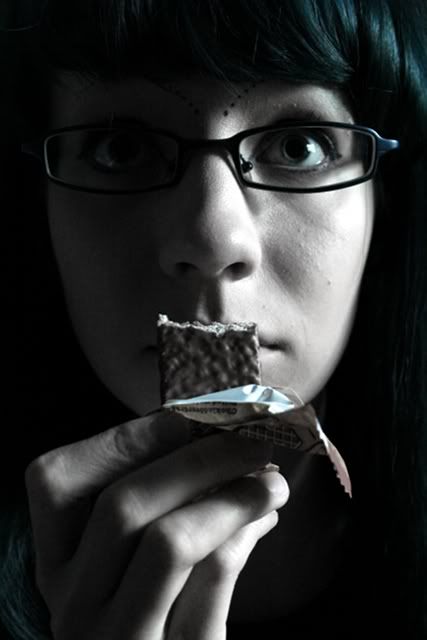 The essence of drama
Draaman olemus
2012 will bring a new layout. Wait for it. I'll also be taking part in a '100 books in 2012' project, more about it in
another blog
(solely in Finnish).
2012 tuo uuden kielen lisäksi mukanaan uuden ulkoasun. Osallistun myös 100 kirjaa vuonna 2012 -projektiin, josta lisää
toisessa blogissa
.