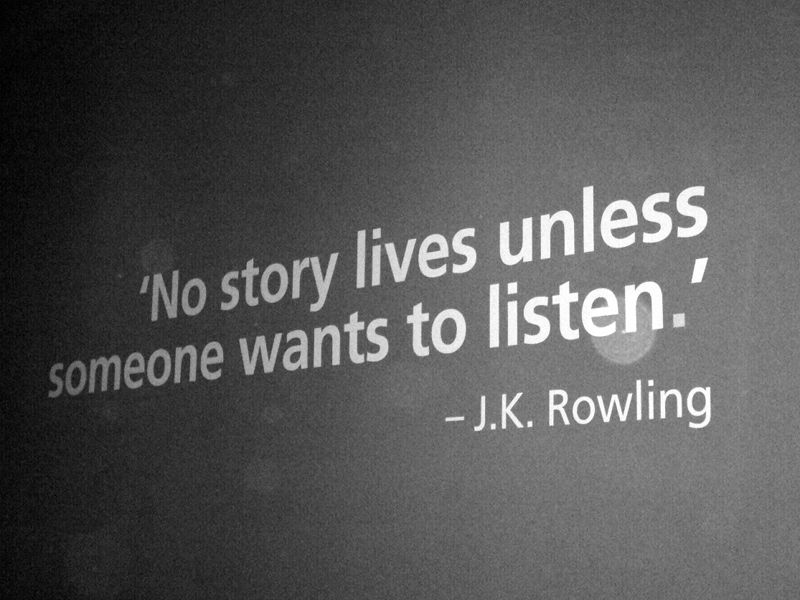 The long-anticipated London pic post is here. It's also image heavy so I divided it in two parts, the first being the Warner Bros Studio Tour. I'd apologise for the shameless Harry Potter spam, but muggles gonna hate; skip this one if you're not magical and come back later for London part II.
Kauan lupailtu Lontoon-kuvaspämmi on täällä, kahdessa osassa. Jästejä kehotetaan odottamaan jälkimmäistä puoliskoa, ensimmäinen kun keskittyy Warner Brosin studiokiertueeseen.
Magic is Might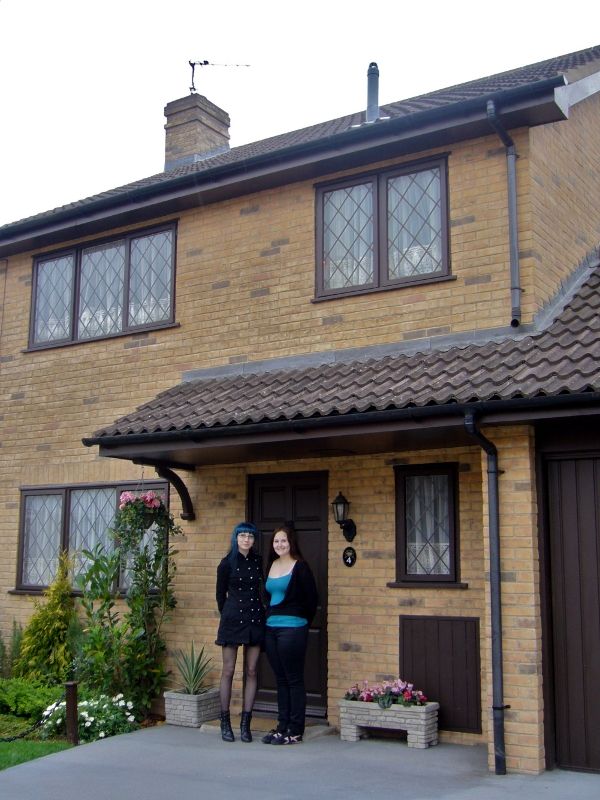 "Mr and Mrs Dursley, of number four, Privet Drive, were very proud to say that they were perfectly normal, thank you very much."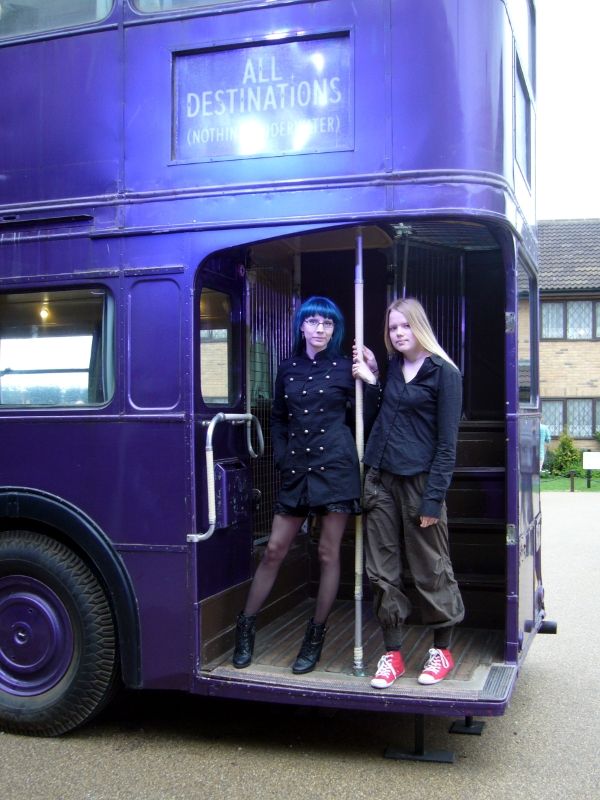 We should have pole danced.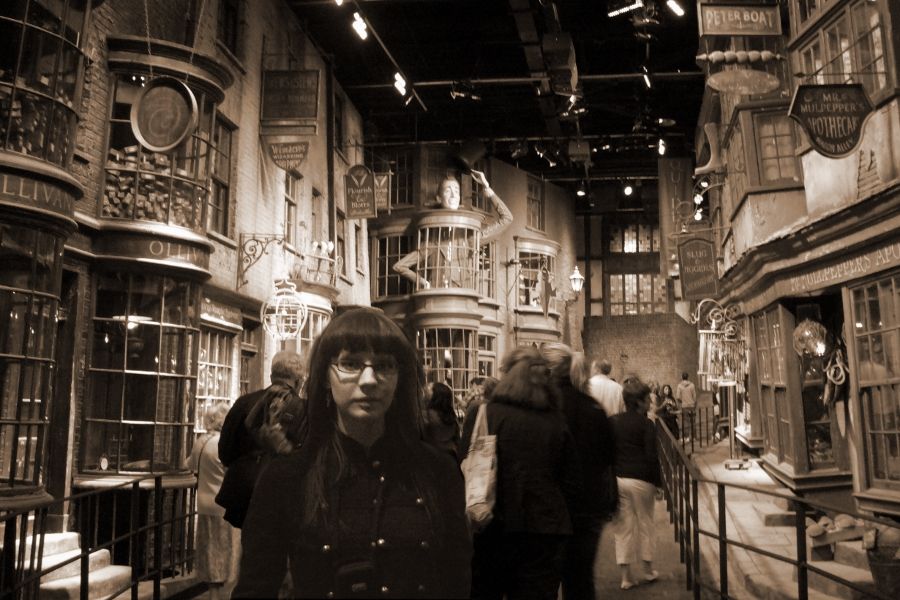 Diagon Alley, motherfuckers!
Tears? No, it's just raining on my face. Indoors.