As some of you may know, I packed my frills and moved to Glasgow three months ago and have been either busy assimilating into uni life or simply too lazy to write here ever since. This is a catch-up post, be warned.
Kuten osa teistä tietääkin, pakkasin kimpsuni ja kampsuni ja muutin Glasgow'hun syyskuussa, enkä sen jälkeen ole yliopistokiireiltäni tai laiskuudeltani ehtinyt tahi viitsinyt päivittää Peililasiprinsessaa. Lucian päivän kunniaksi kokosin kolmen kuukauden postaamatta jääneet päivitykset yhteen viestiin.
I got my IB diploma in July and the photos in September.
Sain lakkini heinäkuussa ja ylioppilaskuvat syyskuussa.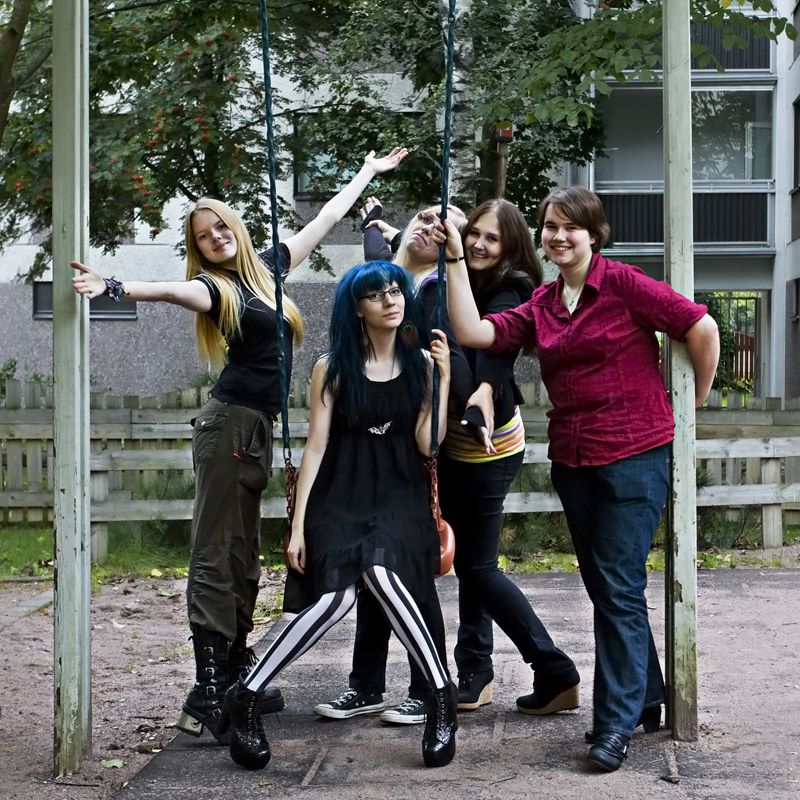 We threw a pre-Scotland farewell party with my fabulous high school friends.
Pidimme Skotlanti-läksiäiset lukiokavereideni kanssa.
I also bought my first pair of Jeffrey Campbell shoes, Litas in black glitter.
Ostin ensimmäiset Campbellini, mustat glitter-Litat.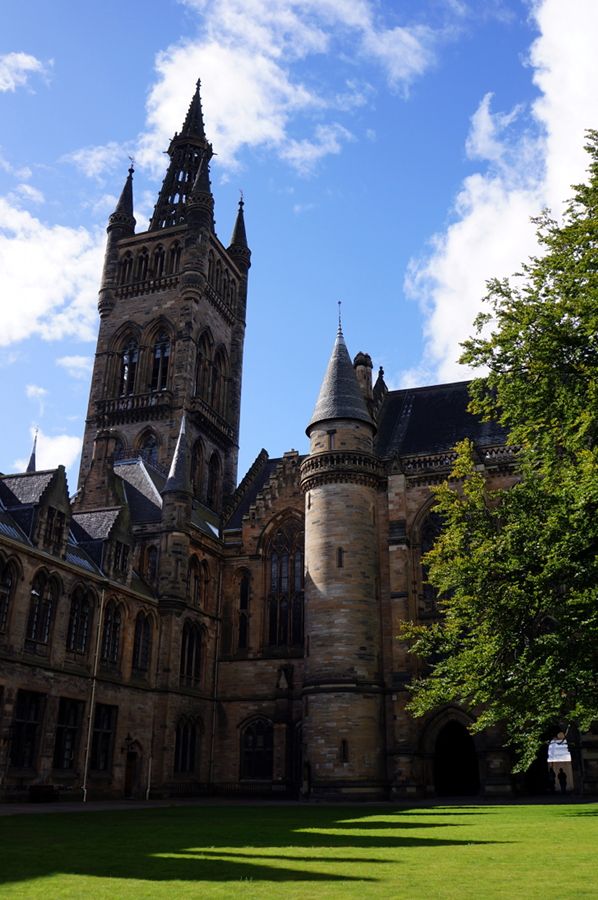 The old campus buildings have a Hogwarts-like atmosphere, don't you think?
Kampuksen päärakennuksessa on Tylypahkan tunnelmaa.
Taking outfit photos has proved difficult without my darling little brother to help me, and my new wee room doesn't allow for self-timer usage. As the photo below shows, mirror shots don't provide a much better solution either. (In my defence, the mirror was that way when I found it; my face isn't ugly enough to shatter its reflection. Luckily, I'm not superstitious.)
Asukuvien ottaminen on osoittautunut hankalaksi ilman pikkuveljeni apua. Uusi huoneeni, tai pikemmin komero, on liian pieni itselaukaisimelle. Peilikuvatkaan eivät ole täydellinen ratkaisu, kuten kuvasta näkyy. (Puolustuksekseni on sanottava, etten ole tarpeeksi ruma särkemään lasia pelkällä heijastuksellani, vaan löysin peilin asunnon kaapista. Onneksi en ole taikauskoinen!)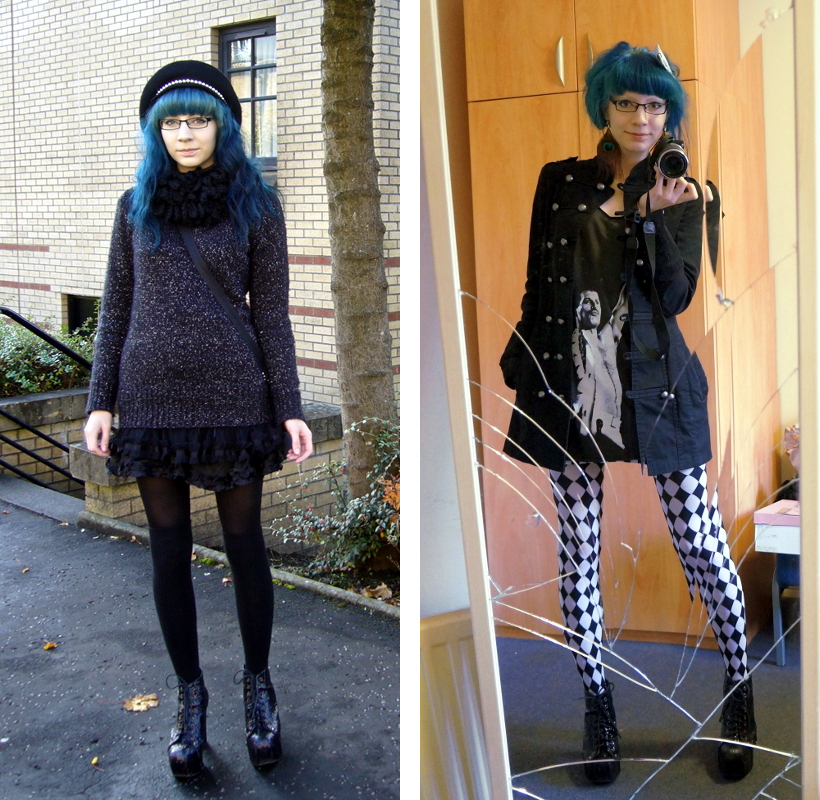 Autumn warmth
Queen of everything

Hat: customised

Scarf & socks: gifts

Sweater: H&M

Skirt: G.L.P.

Shoes: Jeffrey Campbell

Coat: H&R

Top: YoCoco (notice the

fabulous Freddie Mercury)

Tights: Music Legs

Shoes: Jeffrey Campbell
~next post: lolita photoshoot at Glasgow Botanic Gardens~
~seuraavana: lolita-photoshoot Glasgow'n kasvitieteellisessä puutarhassa~