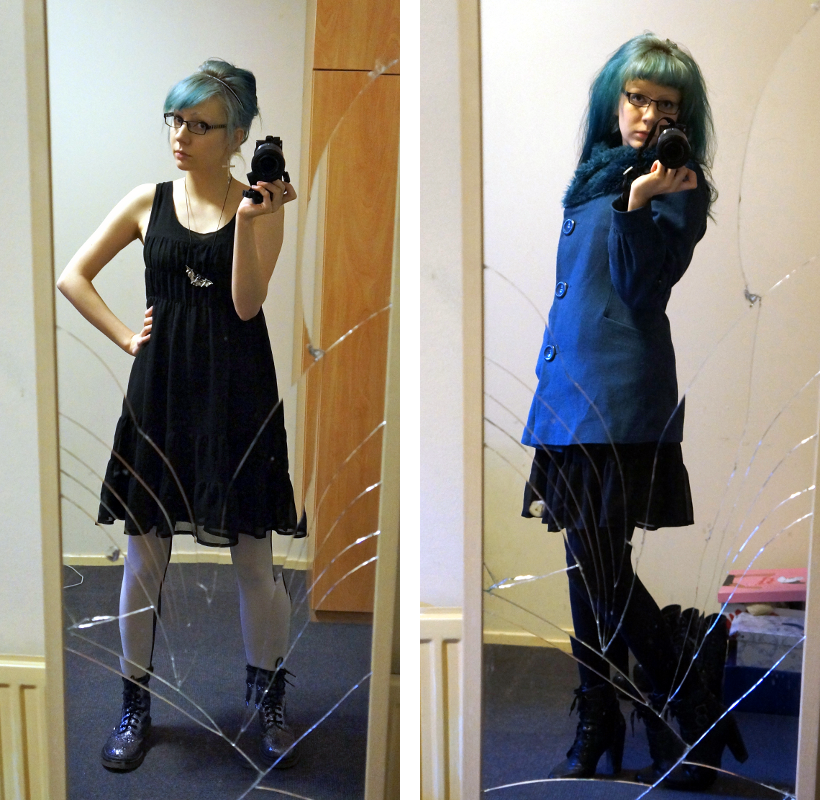 Day 4
I have a weak spot for cheap glittery
accessories. I even glittered my eyebrows!
Halpa glitter-krääsä on heikko kohtani.
Maalasin kulmakarvanikin kimalteella.

Day 5
This and the day 4 outfit are pretty
much how I dress on most days...
Tämä ja neljännen päivän asu ovat
hyviä esimerkkejä arkityylistäni...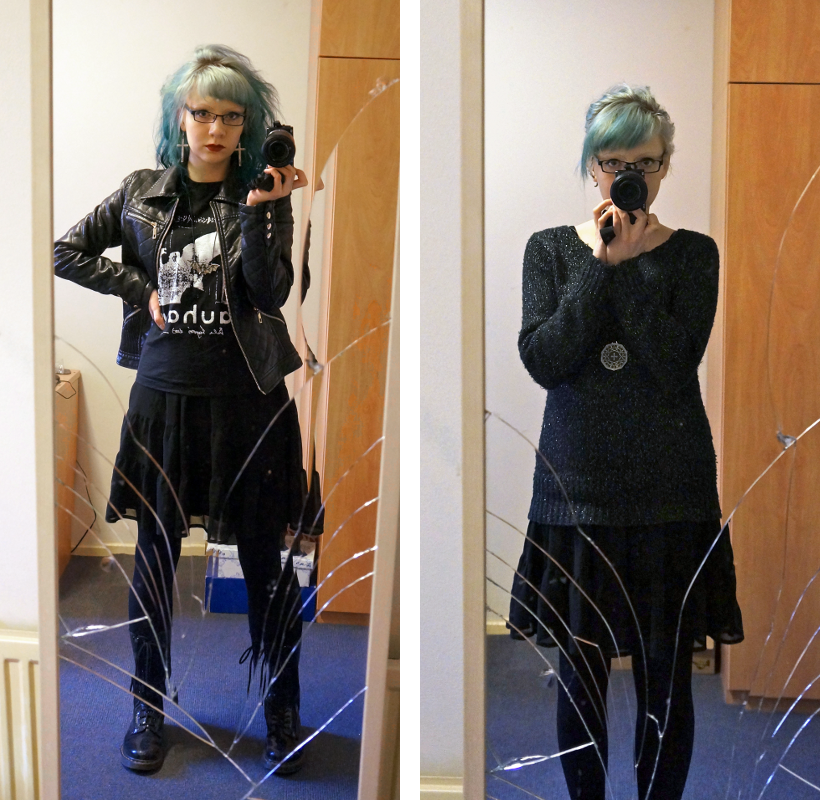 Day 6
... but this is what I look like whenever
I bother waking up early enough.
...mutta tältä näytän silloin, kun jaksan
nousta tarpeeksi aikaisin.

Day 7
I woke up feeling a cold coming on.
Comfy jumpers are for these days.
Nukkaantuneet villapaidat pelastavat
flunssaisina päivinä.